ABOUT
zerocrossing is an audio software company incorporated in Tokyo, Japan, in 2017.

Focused on audio programming at any level,
from platform specific libraries and middleware to application APIs.

Over 15 years of programming audio systems for the game industry.
Solid background in composition, electronic and computer music.
In all, over 25 years of work in audio programming and music.

Multiplatform development: Console, Desktop and mobile platforms.
Long experience working with international and Japanese companies.
Work possible in English, Japanese and Spanish.
PRODUCTS
ZcSpectralMultiEffect is a plug-in developed for the Wwise sound engine.

Features include:
A great variety of transformations and pitch shifting in the frequency domain.
Passing frequency or time domain signal data to the application to enable synchronization with other game elements.
Audio visualization during Authoring Tool monitoring.
Presets to get you started.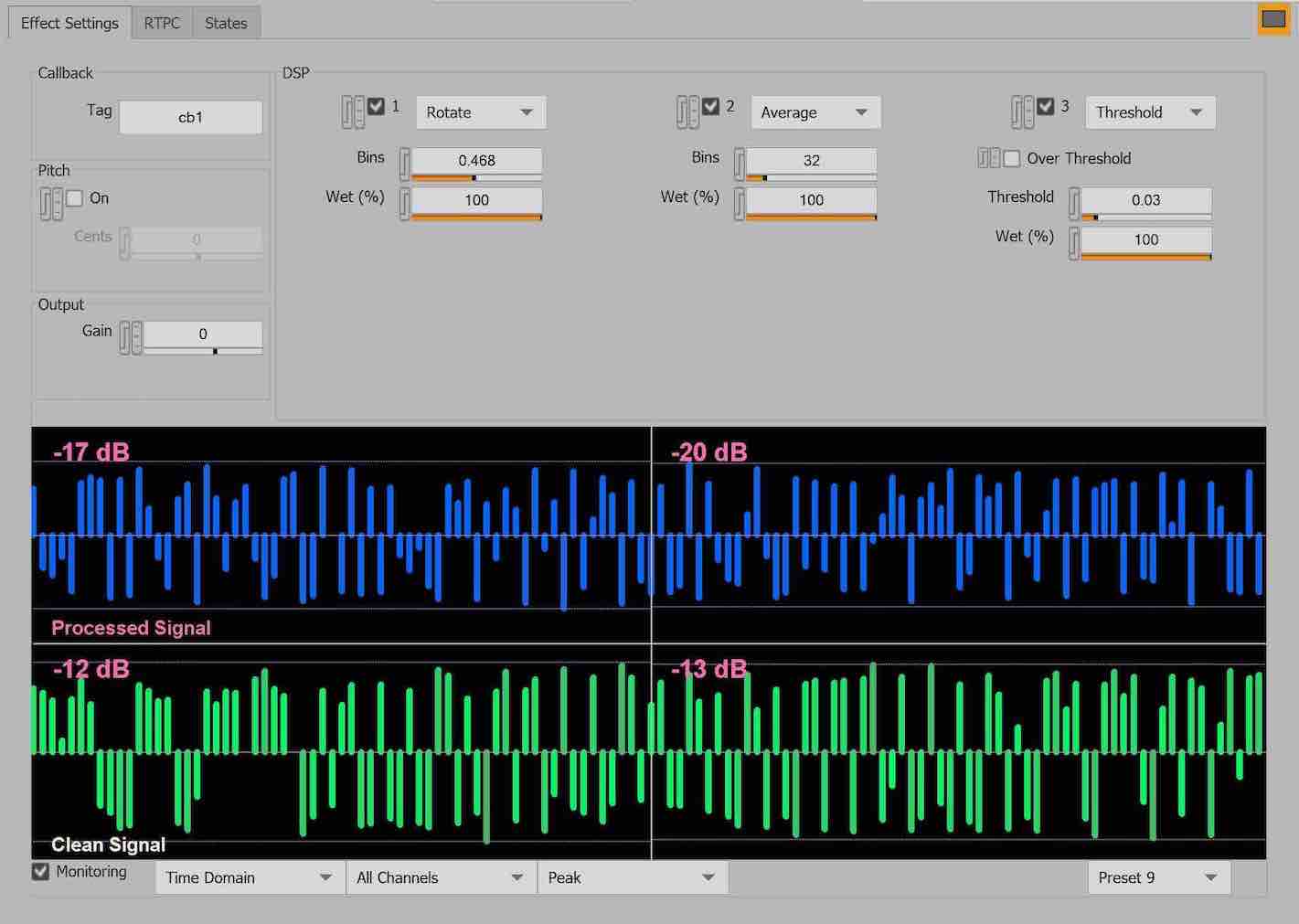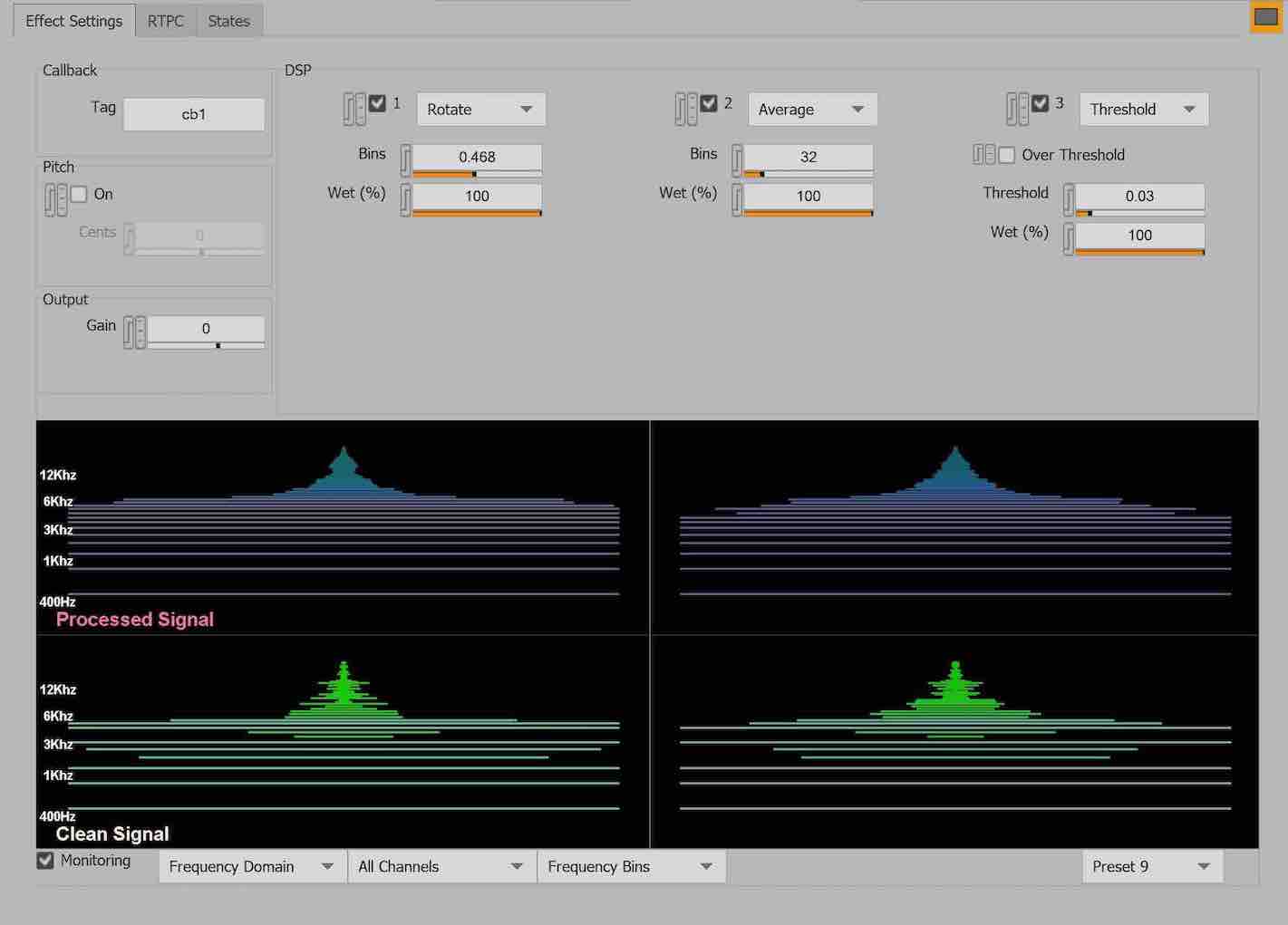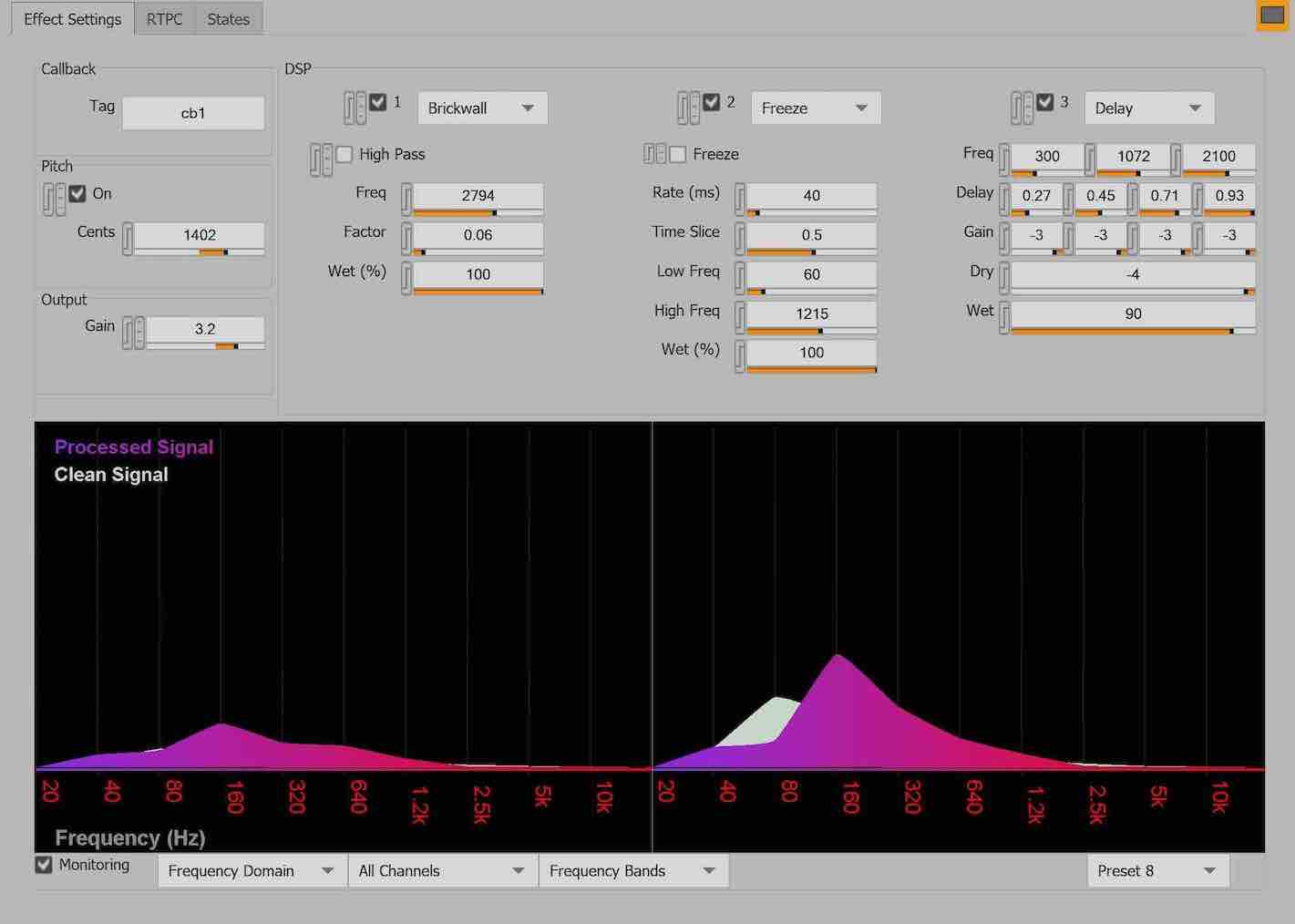 SERVICES
Audio Programming :
Original development and maintenance of audio functionality for your application.

Sound Engine Development :
Entire sound engine, or any custom functionality.

Audio Plug-In Development :
Signal processing, sound synthesis, etc.

Sound Engine Integration and Extension :
Wwise SDK or any other audio engine.

Unreal Engine, Unity Engine, others:
Extensive development experience in any of these environments.